Webpage designed by Rahelio

Rahelio with Medicine Pipe 2/18/2001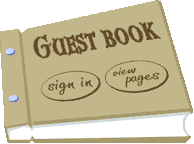 These pages are a work in progress with potential new articles being added...  so please check back from time to time.  You can follow me on Facebook where I am writing and posting on a variety of topics, etc.

This page was last updated on: October 8, 2015
         Phone no. (928) 282-6735  cell (928) 593-9178               Rahelio   P.O.  Box 1171    Sedona, AZ.  86339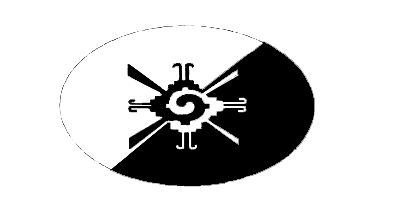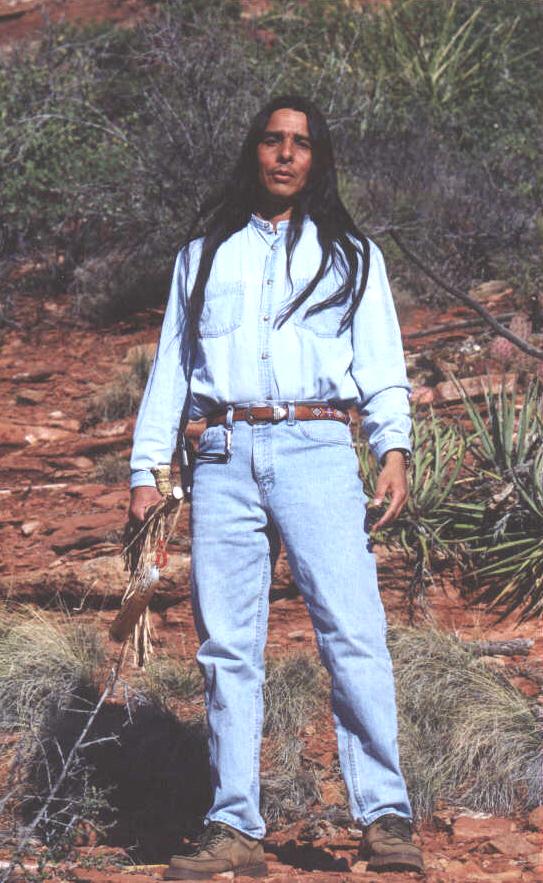 if email link doesn't work just cut email

address and paste in your email progrom.

Follow me on my Facebook page

Rahelio playing flute 2013.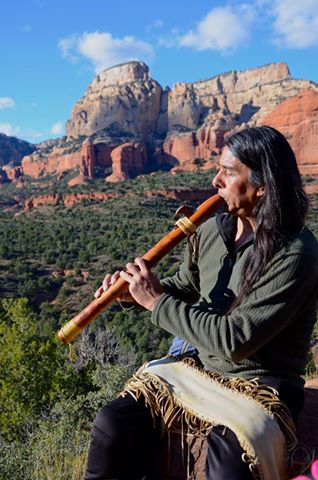 *Hunab Ku*

  The Galactic Center

  The ONE who gives

  measure & motion here to add text.